AUTOMATIC DIPPING TANKS
More than 35 years of experience makes our products the most advanced on the market. MSL is unmatched in the quality of fabrication and reliability.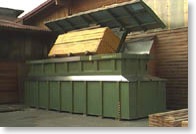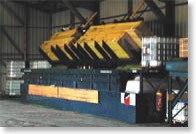 Our automatic dipping tanks provide a rapid treatment in complete safety for both the operator and the environment. A robust design and construction ensures the longevity of our products.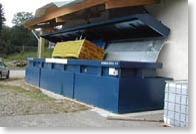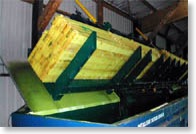 The tanks are able to tilt the frame at 30° or 50° to increase processing rates while preserving the environment. The tanks are equipped with systems to drain the chemicals. Our tanks allow increased capacity of treatment while maintaining a clean environment all while saving on chemical costs.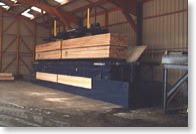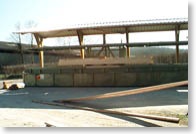 Dipping tanks equipped with floor support allow for the treatment of multiple batches simultaneously. The safety lid provides the chemicals protection against rain water, exterior agents and accidental contamination.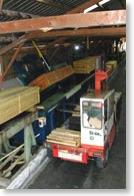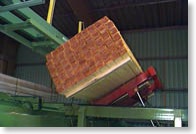 Dipping tanks with 2 independent frames permit considerably more capacity, appropriate for the treatment of anti-blue. Installation of automatic treatment: the movement of loads is fully automated.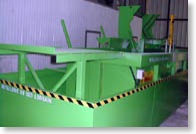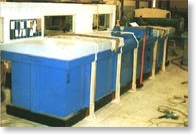 All machines reduce to a very compact package for transportation. Automatic tank ready for maritime shipment: the tank provides a convenient container for transportation.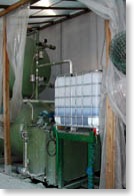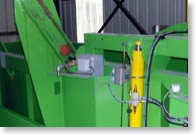 Automatic conditioning and continuous cleaning:
- Filtration of sawdust
- Stirring to homogenize the concentration of chemicals in the tank
- heating.

Supply automatic or semi-automatic dosing:
- Preparation of treatment solution
- Overfill safety mechanism
- Maintenance of chemical levels is either automatic or assisted with manual controls.